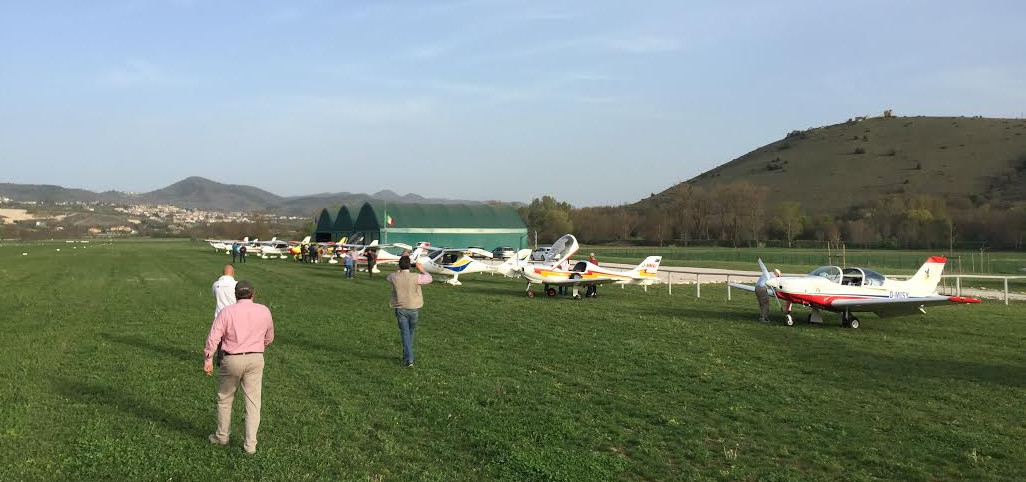 You can be part of Aero Club L'Aquila whether you are an aviation enthusiast, a new student pilot or a qualified pilot. You can be sure of a very warm welcome at our lovely airfield, the "Aviosuperficie L'Aquila" and you can expect a very enjoyable flight experience with our modern and very reliable fleet of aeroplanes, ultralights and gliders! To become a member, you are required to:
Agree and comply with the rules dictated in the club's statute (available in Italian Only);
fill and submit the "membership form request".
Please note that once the "membership form request" has been submitted, the acceptance of the new member is at the sole discretion of Aero Club L'Aquila Board of Directors.